Modern technology makes life easier for billions of people around the world every day. In many ways, they also make it harder for everyone. Communication apps like WhatsApp or Messenger, their vanishing messages and locked conversations create space for cunningly hiding infidelity. So you might have thought to look for a way to monitor someone else's mobile phone, and check what your other half is texting about.
Partner phone tracking and legal issues
Whatever reason you may have come across this guide on how to track someone else's phone, it is important to note at the outset thattracking another person's location or activities on their phone is a criminal offence. Therefore, if you install a tracking app on your partner's mobile phone without his/her knowledge, you may face imprisonment.
A slightly different situation then arises when you're looking at phone monitoring options for your little one. Of course, no consent is needed for children under 15, as you, as their parents, are responsible for them. Nevertheless, there is no law that allows you to monitor your phone. So even younger children should know about the app.
How to track your wife and child's cellphone
If you suspect your spouse is cheating, you're probably looking for ways to track your spouse's cell phone. Just as in the case of monitoring a child's activity or movements, special mobile apps serve this purpose. These apps can be installed either directly from the Play Store (or App Store) or from the email that the service sends you after registration.
494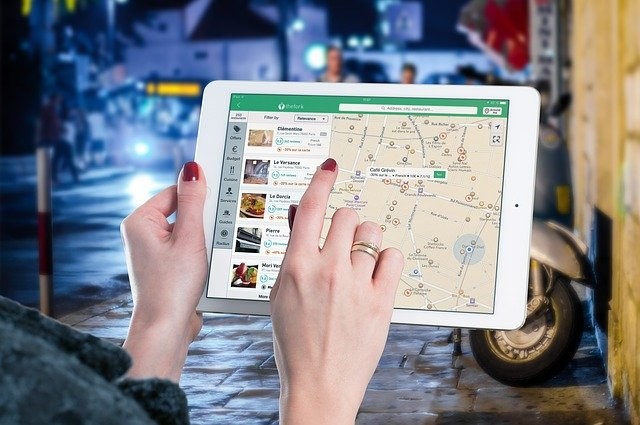 Source: Pixabay
Free mobile tracking app
The tracking apps below are just examples of tools that allow you to track someone else's phone. You can use them not only for the aforementioned suspicion of infidelity, but also to monitor the activities of your children or elderly relatives.
It can record calls, track location, or display received messages.
It logs internet activity.
To install it you need to register on the site, you will receive an email with a link to download the app.
Create circles within family or close friends.
Show all members of a circle on a private map.
Mutual tracking of all members (ability to adjust location accuracy).
Communicate via chat in app.
Displays the position of the person in real time.
Ability to navigate to where the person is at the moment.
Suitable for tracking all family members.
Real-time position display.
Ability to specify the time period for which the position will be displayed.
How to find the location of your phone
In case you're not looking for a way to find someone else's phone, but you're looking to find your own, two more tools can come in handy besides the apps mentioned above. One of them is designed for phones with iOS (iPhone) and the other with Android. Both are created directly by the manufacturer and work very reliably – but only in a situation where the phone is on and has an available connection to the Internet.
If you're trying to find out your iPhone's location, all you need to do is log in to iCloud via your Apple ID and log in to iCloud. Select "Find iPhone" from the menu, and you'll see its last location on a map. iCloud can also be used to make a call or lock or even delete a device.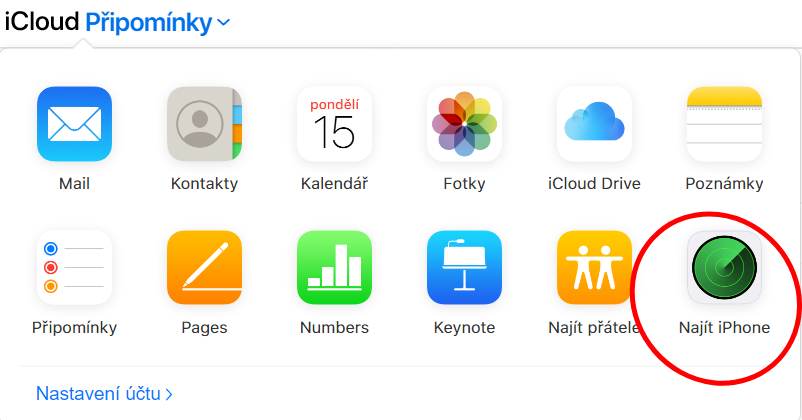 There's also a service from Google that lets you find the location of your Android phone. Just visit the "Find your phone" page, log in with the Google account you're also logged into on your phone and wait for its location to appear on the map.